Florist Dee Why
Fresh Flowers Delivered around Dee Why, order before 1pm for same day delivery
Same Day Delivery
Fresh flowers delivered daily, order before 1:00pm to avoid disappointment. Deliveries start at 1:00pm each day. Pre-order to secure your posy for your desired day.
350+ Suburbs
From our studio in Neutral Bay we deliver to more than 350 suburbs in and around Sydney.
Award Winning Florist
Mel from The Posy Place has over 20 years of experience in the floral industry. Read our reviews on Facebook and Google.
Flower Delivery Dee Why
Nothing says "you are special" and "you are loved" as eloquently as fresh flowers. Whether it's for a loved one's birthday, wedding, special occasions and holidays, you can convey your sweet and happy thoughts with a beautiful bouquet or artful flower arrangement by The Posy Place, your dedicated Dee Why florist.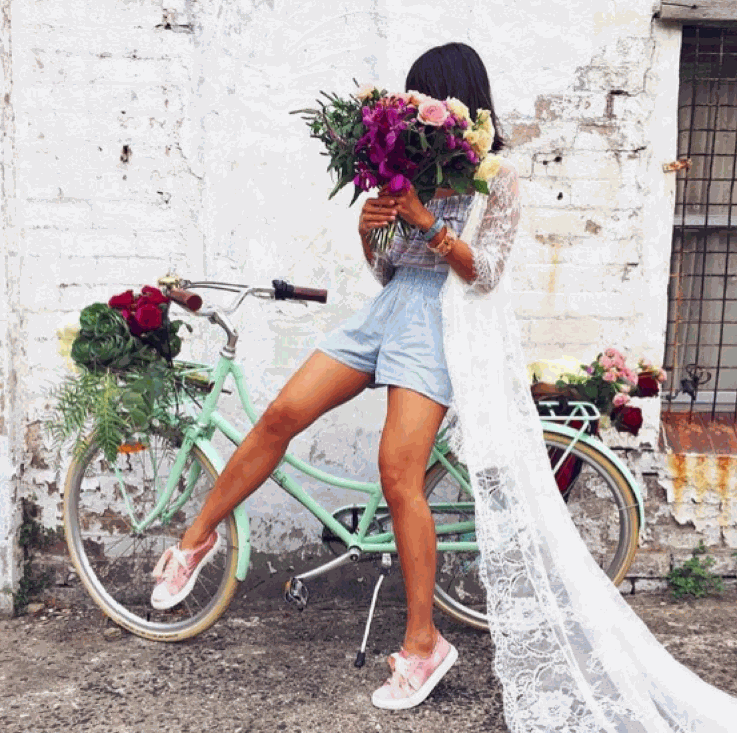 Your Florist in Dee Why
Let The Posy Place flowers speak for what your heart wants to say
We have roses, sunflowers, dahlias, lilies, orchids and so many other pretty flowers to express your heartfelt thoughts. We even have succulents, special vases, botanical greeting cards, scented candles and chocolates you can choose to add to your favourite flower arrangement.
With these few extra touches, you can make your chosen posy extra special. So if your intended recipient loves roses and chocolates, your Sydney rose delivery gets an added dose of sweetness in every sense with our delectable chocolate selection.
So, whatever your thoughts and feelings, express them with The Posy Place blooms.
Same-Day Flower Delivery in Dee Why
At The Posy Place, we know that making time for our loved ones is paramount. This is why we offer same-day flower delivery services to most Sydney suburbs. You've taken the time to place an order for fresh, beautiful blooms, so we'll make sure that the posy you want for that special person reaches them without any delay.
With our fast and efficient order and delivery system, your choice bouquet is guaranteed to reach its destination as fresh and lovely as the time we selected it. For fresh flowers delivered within Dee Why and nearby areas, order at The Posy Place.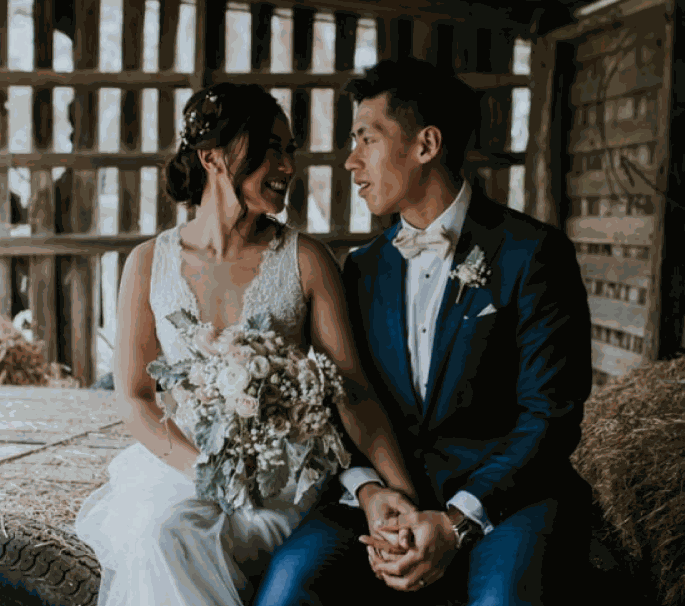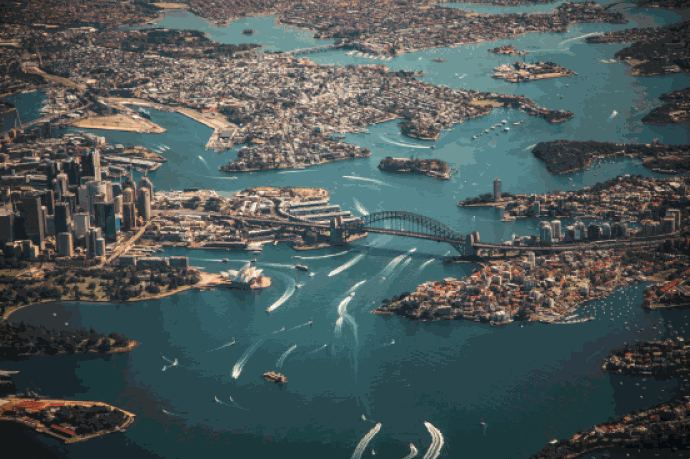 Dee Why, Sydney
More than words can ever say, a fresh bouquet of lovely flowers from The Posy Place can say it all for you. For mum (or dad), your special someone, a wedding, engagement, special occasions, holidays, and even during times of loss, there's always flowers to express exactly how you feel.
Make their day extra special and let them know you care. Whatever the reason or occasion, there's a bunch of blooms to express your feelings at The Posy Place – for delightfully fresh posies and same-day flower delivery in Dee Why and neighbouring areas.
Place an order today!
Delivery Suburbs and Fees
We currently deliver to Sydney suburbs. We offer free shipping to a number of Sydney suburbs within range of our central location at Neutral Bay.
For delivery to suburbs further out, we charge a nominal delivery fee. This fee depends on the additional costs incurred by our drivers.