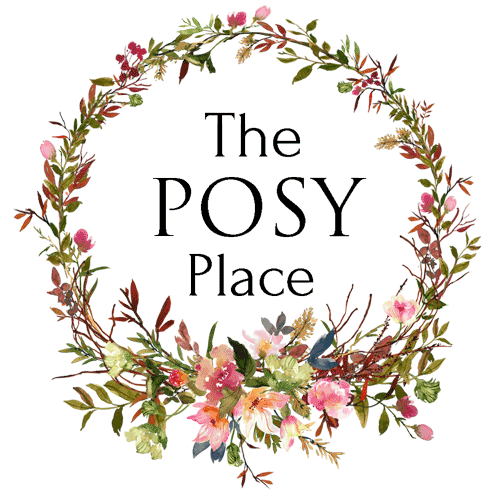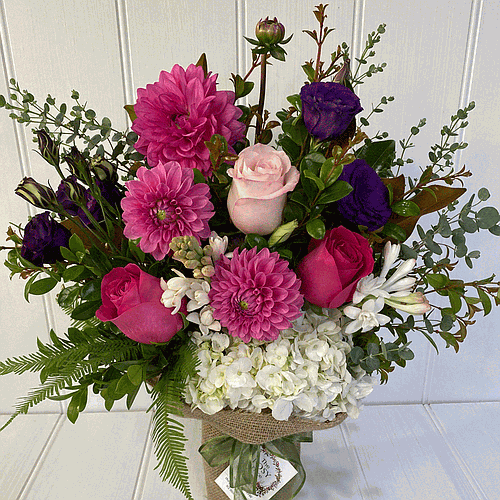 Pre-Order Posy
Fresh Daily Posies
Every morning we visit local flower markets and bring the freshest flowers back to The Posy Place, ensuring we only send quality posies on your behalf.

Unique Florals
Our experienced florists use mostly local flowers that bloom in season. Each bouquet and arrangement is perfectly balanced to create beautiful flowers of love, thanks, wishes, and friendship.

Sydney Wide Delivery
We deliver fresh flowers daily to most suburbs in Sydney, Australia. We ensure our Posy stays fresh until it reaches you or your loved one's hands. See the suburbs we deliver to here.

How do you care for the environment?
We are all becoming increasingly concerned about climate change, and are looking for ways to reduce our environmental impact. The Posy Place has a genuine commitment to running our business in the most environmentally friendly way possible. This includes how we purchase our supplies, operate our business and provide our online services.

About Environment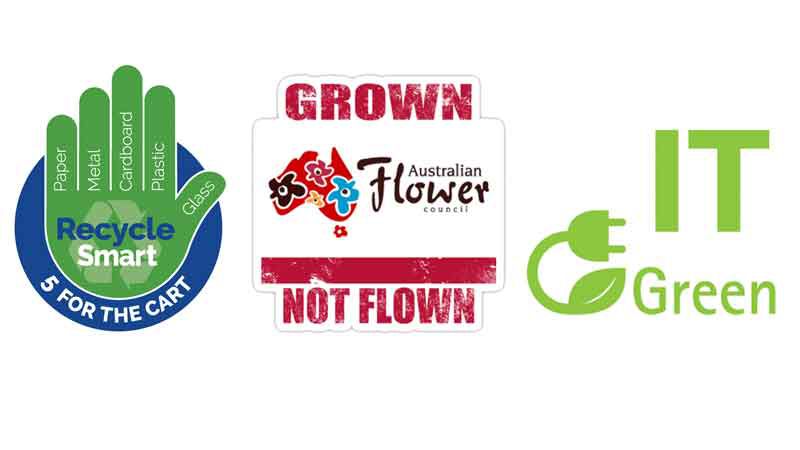 Do you deliver near me?
We deliver fresh flowers daily to most suburbs in Sydney, including the cbd. Please order before 1:00pm to avoid disappointment. Deliveries start at 1:00 pm each day. Pre-order to secure your posy for your desired day.
Delivery Suburbs