Flower Delivery Sydney
Fresh Flowers Delivered around Sydney, order before 1pm for same day delivery
Same Day Delivery
Fresh flowers delivered daily, order before 1:00pm to avoid disappointment. Deliveries start at 1:00pm each day. Pre-order to secure your posy for your desired day.
350+ Suburbs
From our studio in Neutral Bay we deliver to more than 350 suburbs in and around Sydney.
Award Winning Florist
Mel from The Posy Place has over 20 years of experience in the floral industry. Read our reviews on Facebook and Google.
Florist Sydney
We are flower-loving superstars that create each bouquet just for you! We design with love and it shows in each and every arrangement. Free delivery in many areas around Sydney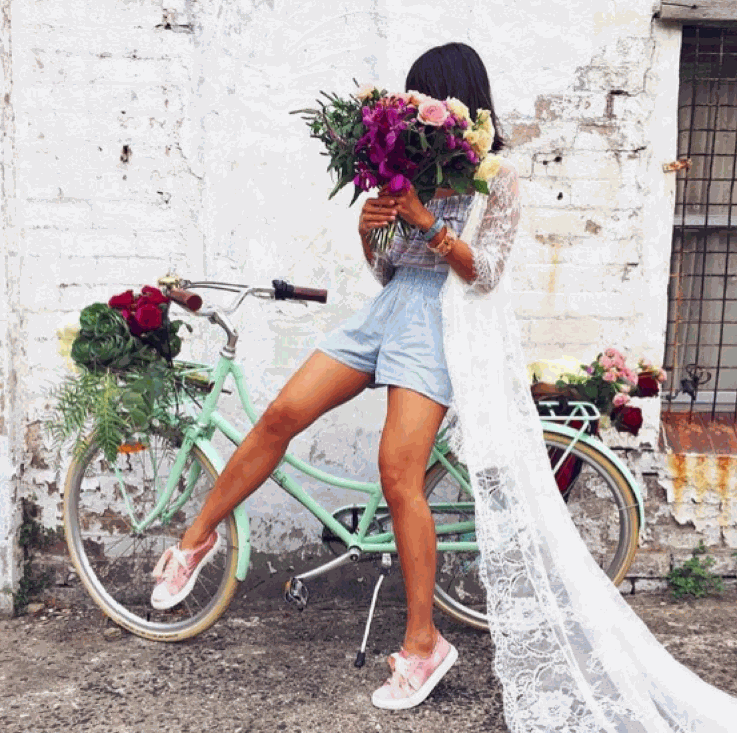 Your florist in Sydney
Every morning, you'll find us at Sydney's local flower markets, selecting the finest and freshest blooms for The Posy Place. We use local flowers whenever possible, and we work in harmony with the seasons.
It's our dedication, passion and in-depth knowledge of the floral kingdom that enables us to consistently create beautiful bouquets and posies. Its no surprise that we're a florist Sydney City residents and professionals love to call on when they need some flower power.
Sending Flowers in Sydney
Our online florist Sydney services are one of the best ways to send flowers. If you like to plan ahead, you can pre-order for a future date. Otherwise, you can complete your online purchase in the usual way, adding the address you wish to send the flowers to at the checkout.
The Posy Place keeps delivery costs low so that you get top value. You can find more information about our delivery services.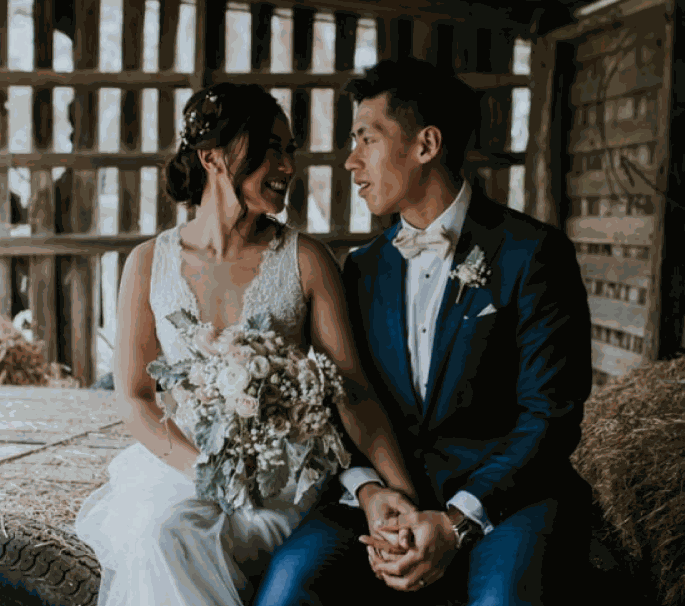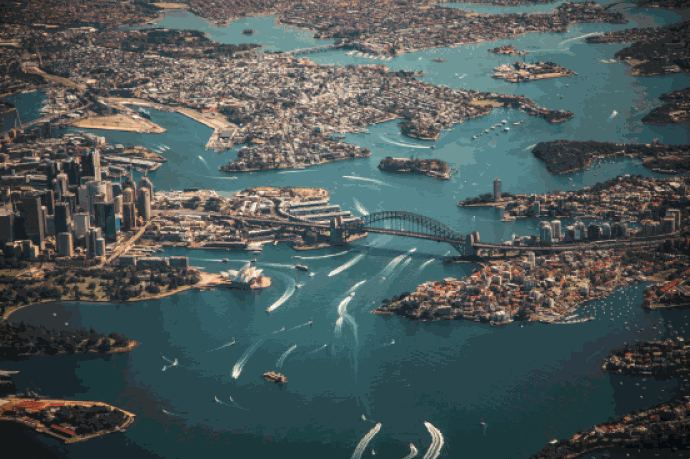 Sydney, Australia
Sydney, capital of New South Wales and on of Australia's largest cities, is best known for its waterfront Sydney Opera House, with a distinctive sail-like design.
Massive Darling Harbor and the smaller Circular Quay port are hubs of waterside life, with the arched Harbor Bridge and esteemed Royal Botanic Gardens nearby. Sydney Towers's outdoor platform, the Sky-walk, offers 360-degree views of the city and suburbs.
Delivery Suburbs and Fees
We currently deliver to Sydney suburbs. We offer free shipping to a number of Sydney suburbs within range of our central location at Neutral Bay.
For delivery to suburbs further out, we charge a nominal delivery fee. This fee depends on the additional costs incurred by our drivers.