A Fresh Arrangement on Saturday
using seasonal flowers
We want to give you more choice, so we now deliver a unique bouquet on Saturday's as well. Please note that it is only to select local suburbs to start with. Our expert florists handcraft a new posy bouquet each Saturday from the best seasonal flowers available at the market.  As most of our business comes through positive word of mouth, we are able to offer the best price on fresh gorgeous delivered flowers in Sydney! 
"Every flower is a soul blossoming in nature." ~Gerard de Nerval

A Size To Suite You
The Daily Posy is available in four sizes - Small, Medium, Large, and Extra Large. Please select the posy size before you add it to your shopping cart.
Note that each bouquet is an original creation and may vary from the images shown on this page. Also, flowers are subject to seasonal availability and stem count may vary. In the event that any of the flowers are unavailable, we will substitute with a similar flower in the same shape, style, and color.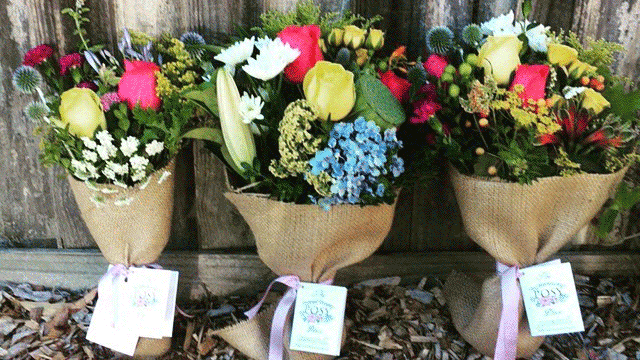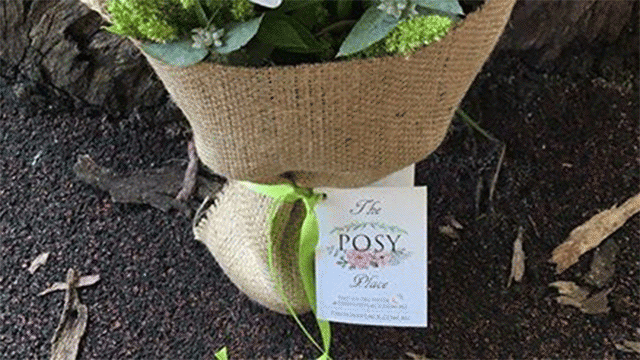 A Personalised Note
Whatever you want to say, you can add a personal touch to your gift, with a simple note.
Each posy comes with a personalized note from you, printed on the inside of a white gift card. You can tailor the message and the names of the sender and receiver. 
Same Day Delivery
We promise same day delivery for most Sydney Suburbs when you place orders before 1:00 pm and before stocks run out.  Deliveries are made between
12:30 pm and 5:00 pm, weekdays for Businesses.
12:30pm & 7:00pm, weekdays for Residential.
No deliveries on Saturday or Sunday unless they are special days.